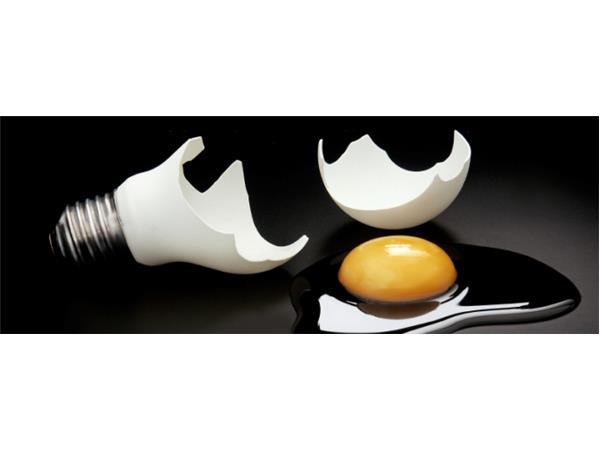 Enjoy The Episode? Leave Us A Review Below (00:36:00)
The Compassionate Capitalist show will explore the challenges husband and wife team business owners face over time as their marriage dynamics change and their business evolves.  Information shared on this broadcast could just help Married Business Partners save the marriage and the business.
An expert in this area, Sylvia Lafair,  will join Karen to explore the unique dynamics when you have a spouse as a partner.  Maybe you love them as a business partner, but not as a husband or wife anymore.  Or the marriage is precious but it is killing your business.  What other conflicts in your work place limit the productivity of your organization?
These are all aspects that married couples face as they have invested not only into their own lives, often times their children's lives but also into a business that is their livelihood.
For more information about our speaker:  Sylvia Lafair, founder of Creative Energy Options (CEO).  
Also take a moment to take her quiz: Pattern Aware to understand your hot buttons and how you manage conflict:
http://sylvialafair.com/pattern-aware-quiz/
You can schedule a free consultation with Sylvia 570-636-3858 or sylvia@ceooptions.com
Learn more about the services Karen Rands offers to Entrepreneurs to gain access to capital to grow your business at http://karenrands.co
Also learn about Karen's best selling book Inside Secrets to Angel Investing to join the Compassionate Capitalist Movement