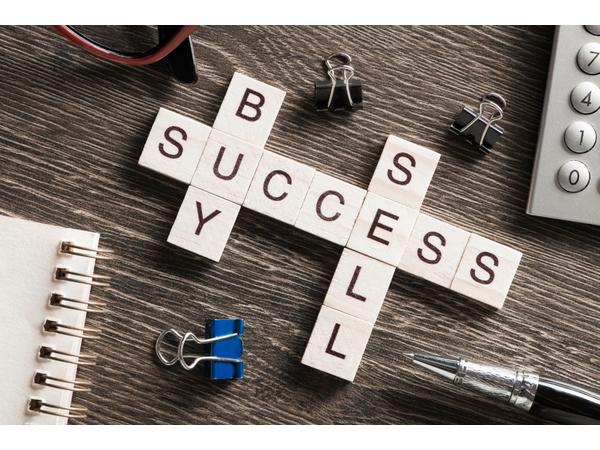 Enjoy The Episode? Leave Us A Review Below (00:44:00)
IPOs get the big press.   Mergers & Acquisitions are usually private transactions.  Startup Founders and their investors plan for an 'exit' that sometimes may be an Initial Public Offering - IPO - but usually the most likely exit happens much sooner than an IPO, when the company gets acquired by a fund or another bigger company.   Listen to this episode of the Compassionate Capitalist Podcast show to host Karen Rands, and guest Ted Bender, discuss the differences in types of acquisitions:  horizontal, vertical, consolidation, strategic, market expansion, roll-up and  how they might pursued as an exit strategy.  Most acquisitions are calculated as a multiple on EBITDA.  For startups and early stage companies, sometimes there is a intangible factor such as the strategic value of tech or customer set that isn't measured by profit.   And then there is 'timing'... when do you sell and does there come a time of diminishing return? 
Ted Bender is an expert in the M&A space, founding Croft & Bender, a highly regarded Investment Bank, with 3 private equity funds that invested in more than forty companies across various industries and growth stages. Currently Ted owns & operates TJ Bender & Company, which provides M&A, capital raising, and strategic advisory services to businesses, family offices, and private equity firms.
Karen Rands  advises Founders & CEOs on growth strategies and access to capital through her Launch Funding Network.  She works with private investors and family offices on due-diligence and company operational reviews. She is the best selling author of financial primer for angel investors:  Inside Secret to Angel Investing.