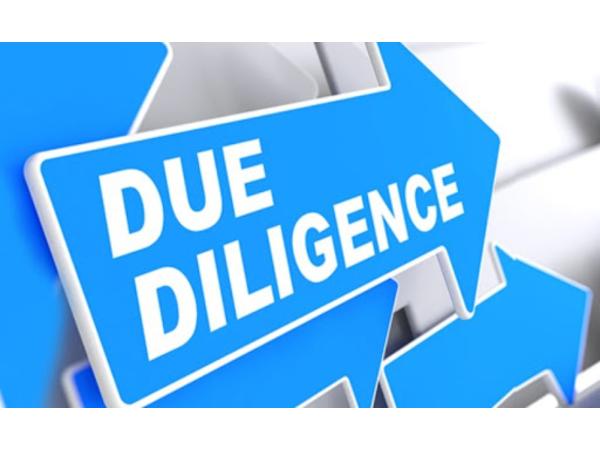 Enjoy The Episode? Leave Us A Review Below (00:40:00)
Due Diligence on a private investment is more than legal and financial review, and background checks.   Good due diligence to evaluate long term viability of a potential private equity investment involves getting the opinions of experts on the industry, intellectual property, and market opportunity.  This is a steep and expensive challenge for private solo investors.  Even Angel Investor Networks, Private Equity Funds and Venture Capital Funds struggle with building broad cross-industry expertise.   InquireOf has developed a solution for that. 
InquireOf was built to empower investors to find industry experts for their deals, fast. Unlike traditional expert acquisition methods, InquireOf's software equips investors to quickly vet deals with easy to use proprietary specialized search algorithms to find the expertise needed when it is needed. 
Karen's guest on the Compassionate Capitalist Podcast, Kyle Sale is the Founder & CEO of InquireOf.  Kyle's broad experience spans turning around technology companies for private equity investors to building globally distributed search products for Fortune 500 firms.  Along his journey he realized how critical it was to the due diligence process to have experts to call upon and built InquireOf to sit at the intersection of the emotion of wanting to invest, and the discipline to evaluate the true potential of the investment. 
Karen Rands wrote the best selling primer for Angel Investors:  Inside Secrets to Angel Investing.  She emphasizes building a team to help evaluate a deal beyond the investor's own experience.  She saw the value of InquireOf in her own efforts to provide due diligence services to her investor network.