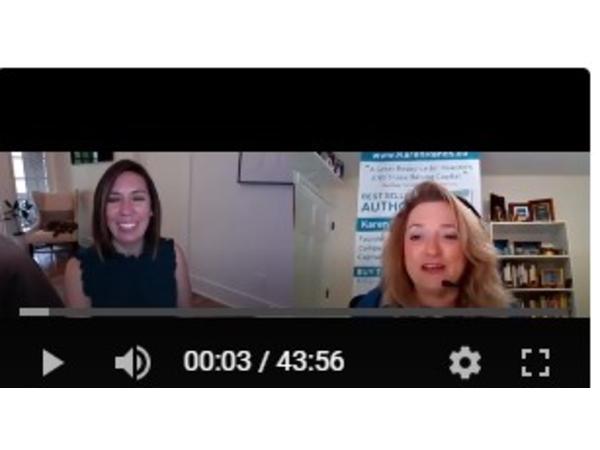 Enjoy The Episode? Leave Us A Review Below (00:47:00)
Listen in as Karen Rands and Lauren Kane of VC Worthy Business discuss the changing landscape bringing more Female Founders and Investors to the table for wealth creation through successful entrepreneurship.  Women  traditionally have not had a seat at the proverbial table to attract angel and VC investment.  That is rapidly changing, which is also leading to women becoming active in the capital community investing in startups and early stage companies.
In this episode Compassionate Capitalist Show you will hear how to approach raising capital and becoming VC ready from a place of power and   recommendation, best practices for preparing the pitch to make it your own.
Lauren Kane, founded her firm VC Worthy Business specifically to work with Female Entrepreneurs across the country who are at a critical point in their business' growth and are seeking capital to accelerate momentum in their business and need help.  Prior to starting VC Worthy Business, Lauren worked with Golden Seeds, the renowned national female angel investor network,  as their Director of Operations and worked in the private sector in operations at companies involved analytics and business advisory.
To learn more and connect with Lauren, visit https://www.vcworthybusiness.com/
Karen Rands is the founder of the Compassionate Capitalist Movement and the best selling author of the investor primer : Inside Secrets to Angel Investing.  Visit http://InsideSecretstoAngelInvesting.com to get a free excerpt of 12 of the 46 secrets and buy the book.  Karen offers advisory services to entrepreneurs and investors seeking to create wealth through funded innovation.  Learn more at http://karenrands.co
youtube: https://youtu.be/VLMWKrQBK7k