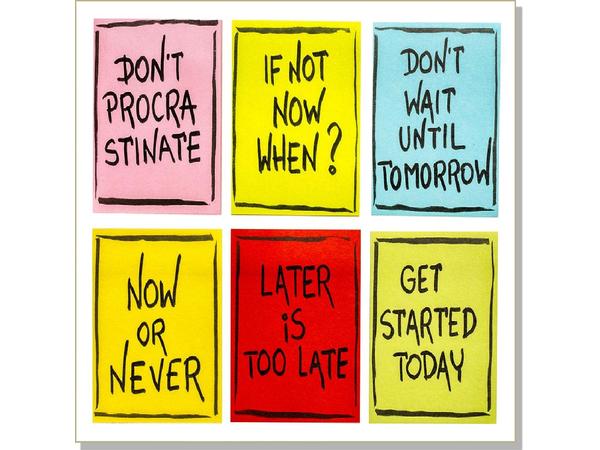 Enjoy The Episode? Leave Us A Review Below (00:30:00)
From the archives of The Compassionate Capitalist Podcast show with host Karen Rands, we present the golden nuggets on over coming procrastination…how it is a success killer and strategies to overcome it.  As you listen to Karen's special guest Kristopher B Jones, you'll hear many references to Napolean Hill and Tony Robbins.  One such tidbit that Kris shared from his time training with Tony Robbins:  
"The way that you take action in life is to start with the outcome; to really remove the in decisiveness about what it is that you're truly going after in life."
And as Napolean Hill teaches – the opposite of procrastination is decision. Failures come from the attitude and behavior of waiting for the "time to be right" or lack of belief in the ability to reach a goal, and burning desire to overcome a fear of failure.  
Enjoy this gem of a conversation between Karen and Kris because Kris, with his accomplishments is clearly a man who has conquered procrastination on his journey to success. Kris is the former President and CEO of Pepperjam, a full-service internet marketing agency and affiliate network he founded in 1999 and sold to eBay Enterprise. Kris founded an early stage technology investment fund called KBJ Capital, which includes portfolio companies Highlighter.com, Referlocal.com, Yumm.com, and Internet Media Labs to name a few.  He is a best-selling author and sought-after speaker.  To learn more about Kris, visit http://krisjones.com and follow him on twitter @krisjonescom.
Learn more about Karen Rands and how she educates Investors and coaches Entrepreneurs to a common end: Funding innovation, growing successful companies, creating jobs, and creating wealth – Compassionate Capitalism http://karenrands.co