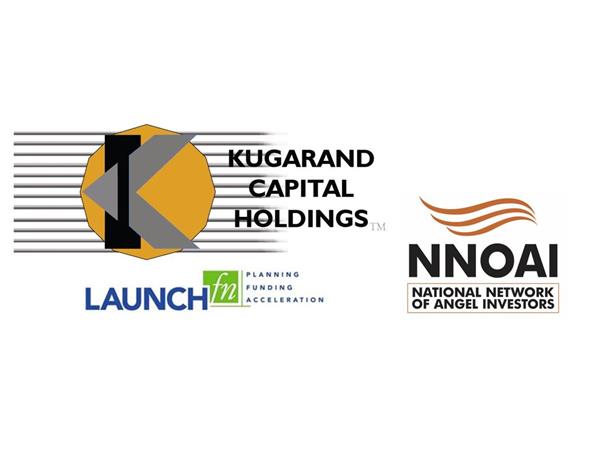 Having a working prototype of your software helps to raise capital because it provides a visual on the idea and concepts.  It demonstrates a commitment and that the entrepreneur has a clear understanding of the function needed. It helps to reduce the risk factors investors consider, such as
Can this startup execute?
How will this work?
Why would someone choose this solution?"
As a startup competing for a finite pool of venture monies, it behooves the team to use all tools available at its disposal to give them an edge. So it makes total sense to build a working prototype. The problem is how do you build one? What is a working prototype? Is it throwaway code? Is it even code at all? What should it do and not do? How much should a startup be willing to invest in a prototype? How long should it take to build and how much effort should be invested?
Karen Rands will have two special guests on this Compassionate Capitalist Radio show: 
James Naylor, founder of KENOVA.  KENOVA has solved these dilemmas, with the Concept Presentation System. The CPS is a custom / bespoke website or application that is developed in such a way that the startup uses it to present their idea / concept most effectively to potential investors.
The CEO of GetMyTalk, Doug Walz, will join the last part of the show to talk about how he used the CPS prototype and successfully attracted capital.
Please LIKE/JOIN Our Run with the BIG Dogs group on Facebook:  http://facebook.com/BusinessInvestorGrow
Connect with Karen at http://KarenRands.co