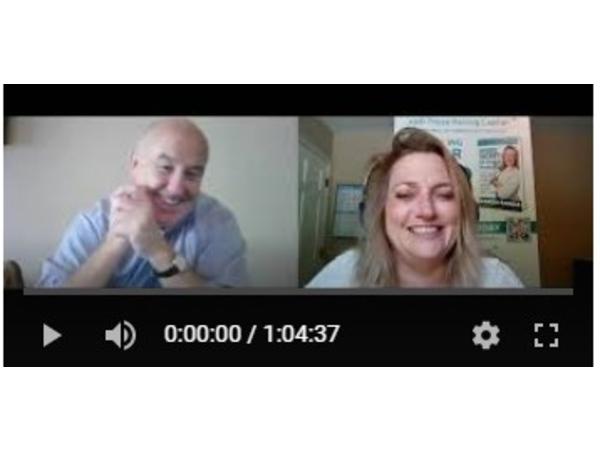 Enjoy The Episode? Leave Us A Review Below (01:08:00)
For Compassionate Capitalists committed to investing in entrepreneurs to bring innovation to market, create jobs, and create wealth, deciding which investments are most likely to succeed is a challenge.  The market operates on an assumption that only one out of 10 will produce enough of a return to offset the losses and small gains generated by the other 9.   For the most part, the approach to investing in entrepreneurs is an inexact science.
Joe Milam, Founder at AngelSpan/The Legacy Funds, joins Karen Rands on this episode of the Compassionate Capitalist Podcast show to discuss how they are bringing WallStreet caliber analytics and fresh perspective on portfolio management to Venture Capitalists and Angel Investors.
Karen and Joe discuss the past, present and potential future of making better investments in startups — mitigating risks and making money by using analytics and risk management tools long employed by successful wallstreet fund managers.Learn more about AngelSpan
Charts from How to Deploy More Capital With Confidence presentation are included in video. See the full presentation here: https://docsend.com/view/hmy5wzj
Entrepreneur and Investor webinars on best practices and those links can be found on Karen's Blog. https://www.karenrands.co/revolutionizing-how-vc-&-angel-investment-decisions-are-made
Karen Rands is a nationally recognized expert on the mindset of angel investors, and the best selling author of Inside Secrets to Angel Investing, a primer for those new to angel investing and want to evaluate the risk and rewards, and have a road map for getting started in angel investing.  Learn More
Watch the podcast as video recording:  https://youtu.be/saXH9A1eRXg