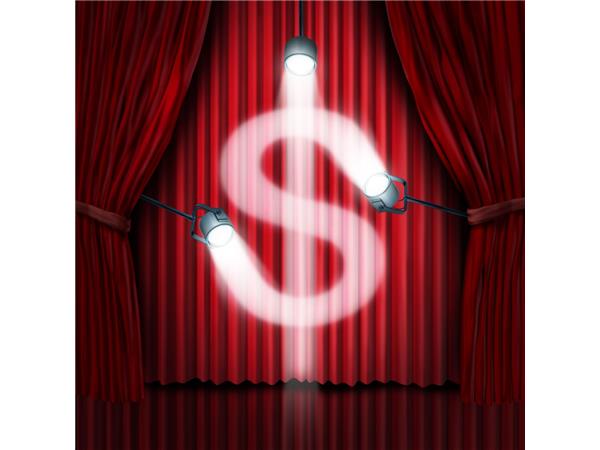 Karen Rands, Hosts the Compassionate Capitalist Radio Show.  This is part of the Legacy Series for hte Compassionate Capitalist Podcast.  Topics are relevant to investors and entrepreneurs that are passionate about bringing innovation to the market and creating wealth.
At long last the Federal and State Governments have realized that most job creation comes from small to medium companies that bring innovation to the market and grow into bigger companies.   And, that the primary source of capital to start and grow those businesses are private investors...not the local bank.   To provide an incentive to the very wealthy to "give back" to their local enconomy by investing in local businesses that can create jobs through bringing innovation to the market---ie Compassionate Capitalism --- they have created tax credit and tax incentives.  
This segment will review the various options that investors have to reduce their tax basis by investing in companies that have not yet gone public.   Investing in companes with tax credits associated with them has two wins...reduced taxes during the investment, and big return at the point of sale of the equity to a public market or another company.
Are you an investor that is tired of the volatility and unpredictability of the stock market? Are you frustrated that you have little influence to affect the management or operation of that public company? Have you realized that the public stock market is actually pretty risky and the overall return on investment isn't that great?  Thenlearning how to invest in private companies, purchasing shares in a company before it goes public, while the valuation is still low, could be the wealth creation strategy for you.