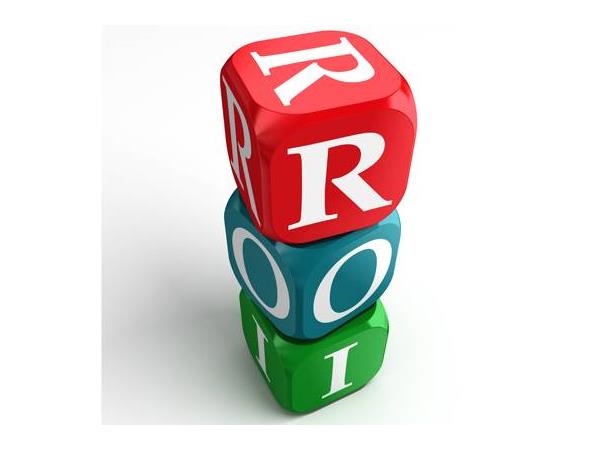 On this Compassionate Capitalist radio show episode, we shift from talking about successfully starting a company to successfully exiting a company.  Very few companies actually "go public".  Most exits for the founders and the investors come from selling the company to a private equity firm or a strategic buyer.   Our noted guest for this show is Huxley Nixon, author of the M&A Marketplace and industry blogger at SellYourCompany.org
During this segment, Huxley will share insight gained from decades of working as an investment banker, broker, and merger & acquisition (M&A) specialist. 
Whether an entrepreneur or an investor, you'll want to hear these gold nuggets so you can maximize the value of your exit when selling the company:
What destroys your EXIT Value but you CANNOT control it?Financial Buyers can be Better for you company than Strategic Buyers - Why?Does the expiration of the Bush Era Tax Cuts materially impact what I get to keep if I sell in 2013 or later vs this year?
Huxley Nixon, founder of Concord Hill Capital, is a seasoned executive with over twenty-eight years in financial services. Concord Hill Capital, founded in 1989 is a successful boutique Investment Banking firm in Atlanta, GA targeting early stage and middle market companies.  In May 2008, Nixon launched "M&A MARKETPLACE by cHcsm ". 
Karen Rands, has been working with entrepreneurs and investors for over a decade, creating environments for them to connect and thrive.  Join us on Facebook to Run with the B.I.G Dogs.
Connect with Karen at http://karenrands.co
Listen to this Podcast Now (00:35:00)