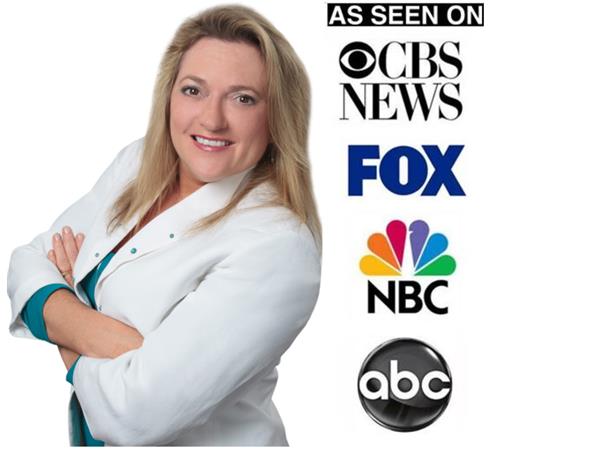 Spring is in the air...and that means spring cleaning for many of us.   On this Compassionate Capitalist segment, Karen Rands shares some of the insight gained when she uncovered the treasure trove of great business opportunities that never got funded... or at least never got enough money to really get to market.   In cleaning out her file cabinets, she discovered this tucked away drawer of business plans... the ones she kept because they "had something", and she felt a follow up would be needed some day.   That day has come.
There is an old saying... if you are going through a mine field, follow in the foot steps of the one that got across safely.  Well you can also learn to not go in the footsteps of the one that didn't make it too.
If you are an entrepreneur who is passionate about your opportunity, willing to do whatever it takes, then this will be a good show for you to tune in to listen to so you can learn from those that died on the battle field before you.   Names will be changed to protect the innocent and the embarrassed, but the stories of triumph and tragedy will be real.
JOIN us also on Facebook:  Run with the BIG Dogs http://facebook.com/BusinessInvestorGrow  And @TheKarenRands on Facebook
And learn more about Karen's company and how to get her insight and experience applied to your business at: http://karenrands.co 
Also look for her books on investing and entrepreneurism on her website.   
Karen is a nationally recognized expert on Angel Investing and has helped hundreds of companies and investor connect for over a decade.