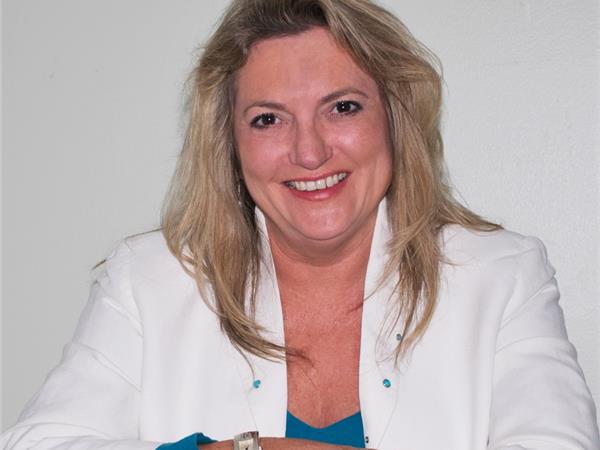 Karen Rands, the leader of the Compassionate Capitalist Movement, returns to the airwaves with her special guest Joseph Sroka, Chief Investment Officer for NovaPoint Capital, LLC. 
There comes a point in many successful employees and executives lives when they wonder what it would be like to be their own boss, to strike out and start their own company.   In this half hour talk, Karen and Joseph will explore what strategies can be used from the very beginning to increase those transitioning from corporate to start up can use to increased their odds of success in their entrepreneurial endeavor.
They will look explore and offer key recommended action:
•    deciding if start up idea is better than the day job
•    finding seed capital to just start it up
•    determining alternative sources of capital to sustain to until more capital or revenue comes in.
If you or someone you know is thinking about leaving their job to start a company, listen or have them listen in or listen to the replay.   Even if you have already left your company, you can still benefit from the strategies offered here to get you on the right track sooner than later.
More Info
NovaPoint Capital  is an investment adviser firm that works with individuals, small businesses and non-profit organizations.
Karen Rands has established a reputation for providing clear cut strategies for companies to launch and grow and gain access to the capital they need along the way.  Also as the managing director for the National Network of Angel Investors she is a leading source for investor education.  Best Selling Book: Inside Secrets to Angel Investing at KarenRands.co