Our Experience Runs Deep | Our Results are Real
Click Industry Label to Read Client Case Studies
Access to Capital System

Connecting Investors World Wide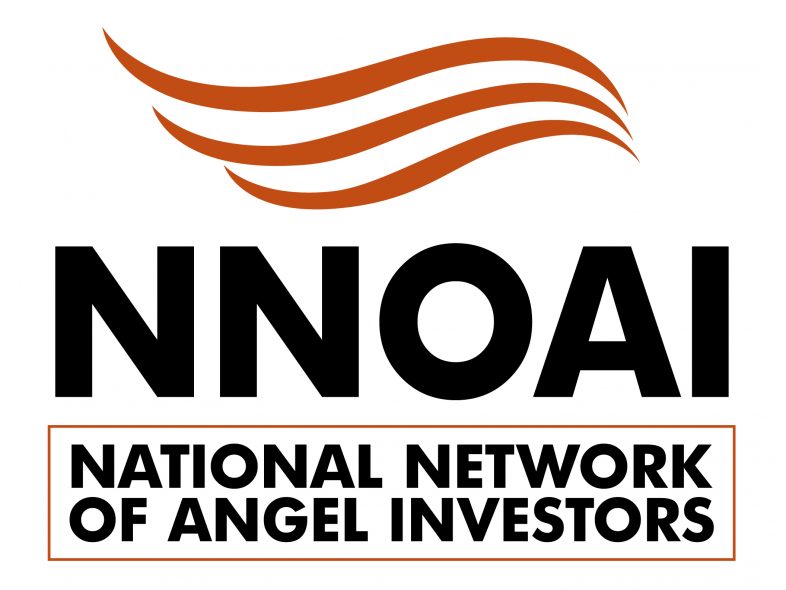 Click Here to
Set up a
Time to Talk
After completing the form,
you will get a confirmation email
with a link to the appointment calendar.
Ready to learn what we can do for your business?
Use our contact us button, complete the form to tell us what you need and set up a time to talk that is convenient for you.
Not ready just yet, but want to stay connected, Click the Coffee Cup - and sign up for our email tips and news AND the Compassionate Capitalist Coffee Break - video e-letter
----Receive our clever tips, and take a break to re-charge. Our 2 min 'coffee break' is an email with a brief description and a 1 min video -
Don't worry you get our great tips and insights when you complete the contact form too. Everyone gets the Compassionate Capitalist Coffee Break! Because you deserve it! 🙂
Click the Cup
to sign up
Your email will never be sold
and you can opt out at any time.