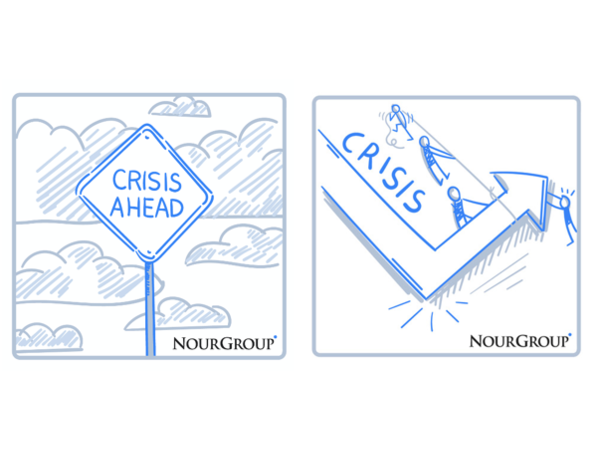 As Investors and Entrepreneurs, it is hard to anticipate what a crisis, internally or externally, may have on the future of your business.  Listen to hear Karen Rands and David Nour talk about how to anticipate and respond to business disrupters that can send your company, and your investments, into crisis.  Change, creativity, and collaboration are the 3 Cs that can keep a company on it's growth curve. 
In David's new book, Curve Benders, he explores the intersection of the Future of Work and Strategic Relationships. Curve Benders outlines 15 forces that will dramatically impact the way we work, the way we live, the way we play, and the way we give.  How will the way that we work in next 20 years change in the next 2 decades, or in the next 2 years with the devastating impact of COVID19?   Listen to this lively conversation with Karen and David on the Compassionate Capitalist Podcast.
David Nour is internationally recognized as the leading expert on strategic business relationships. The author of ten books, including best-sellers CO-CREATE and Relationship Economics, as well as the upcoming Curve Benders (IdeaPress).  Nour serves as a trusted advisor to global clients and coaches corporate leaders and rising entrepreneurs.  Intro to Curve Benders: https://youtu.be/LnPNUHI-hPs      Visit http://nourgroup.com for more information. 
Karen Rands is a nationally recognized expert on Angel Investing, the leader of the Compassionate Capitalist Movement, and the author of the best selling finance book for wealth creation:  Inside Secrets to Angel Investing.   Learn more about how she helps companies grow their business and get the capitali to do it at http://karenrands.co