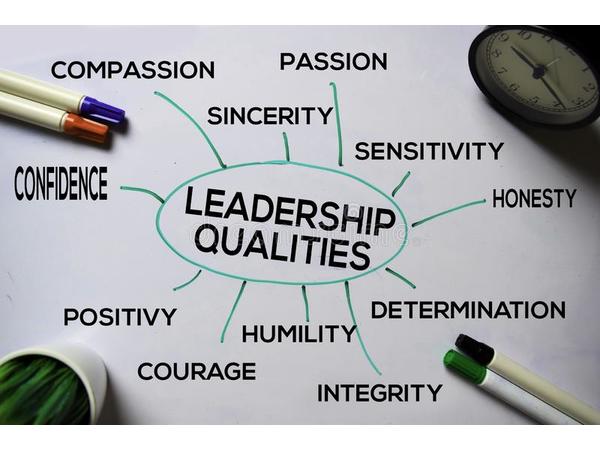 Enjoy The Episode? Leave Us A Review Below (00:44:00)
"People buy into the leader before they buy into the vision." John Maxwell  The 'buy in' part can be customers, partners and investors. Each are motivated in different ways, and all are critical to the success of the business.  You will find universal agreement that the leadership skill set for standing in the fire as as a startup founder and building a team to launch and the skill set to build a team to grow the company and manage all the moving parts to scale through growth stages is are different.  Startup Founders can and must be hands-on, involved in much of the day to day and the strategic planning.  As the company grows in employees and operations, it is impossible to be involved in everything. How does the Founder/CEO navigate that transformation?  Listen and learn. Tune in to this Compassionate Capitalist Podcast conversation with Karen Rands and Jason Adler to learn why and how to become the leader you need to be to scale your company to a profitable exit.
Jason Adler is a certified John Maxwell business coach. Jason brings over 30 years experience as an entrepreneur and a deep understanding of the challenges and opportunities that exist for managers, executives, and business owners in both the for-profit and non-profit sectors.  To learn more, please visit: https://www.johncmaxwellgroup.com/jasonadler
Karen Randshas coached hundreds of startups how to launch and get funding, with an emphasis now on companies poised to SCALE if they can get UNSTUCK.   She is the best selling author of Inside Secrets to Angel Investing… creating wealth through equity ownership in multiple companies.