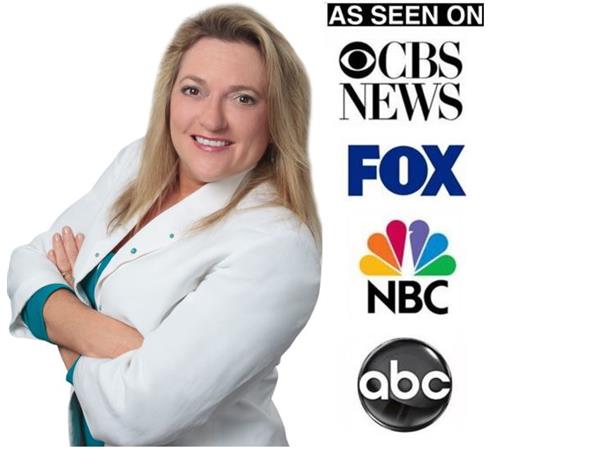 Part of the Legacy Series of the Compassionate Capitalist Radio Podcast.
Karen Rands spoke with Soyini Coke of Annona Enterprises on the Compassionate Capitalist radio show to talk about something near and dear to every entrepreneur's and investor's heart- The Business Plan.  During this information packed show, these industry experts will talk about the challenges in getting a compelling business plan together that attracts the capital an entrepreneur needs to start and grow their business.
Soyini has tapped into her years of experience in advising entrepreneurs and writing business plans to develop a 10-step process for writing the perfect business plan.  Listen to learn what Soyini now does for Mid-Market Companies to take them to the next level with strategic business planning. 
Need to write your business plan?  Use this cloud based collaboration tool: BizPlan Builder
Need to find out if your business plan is investor ready?  Engage Karen with her Business Plan Assessment 
Karen Rands is the Managing Principal at Kugarand Capital Holdings that offers the LAUNCHfn Access to Capital System. She helps entrepreneurs develop their capital strategy that maps to an effective go-to-market business strategy.  Find out more and get her video tips for entrepreneus & investors - the Compassionate Capitalist Coffee Break
Also get the tips & techniques to build BIG Companies... join us on facebook: Run with the B.I.G Dogs - facebook.com/BusinessInvestorGrow