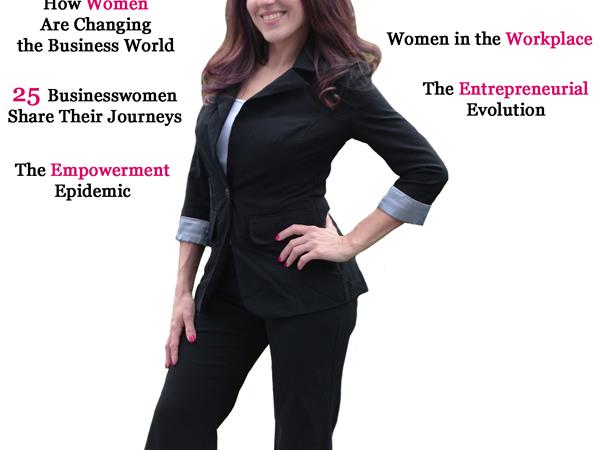 Karen Rands, is joined by Melissa Clark, Author of The She Shift - From HIStory to HERstory, on the Compassionate Capitalist Podcast Radio Show to talk about her book, and the business cultural revolution we are experiencing.  There is a shift taking place in the world, with women in the workplace, female entrepreneurs, and women supporting one another now more than ever.   Listen in on their conversation gain a few of the insights.  The She Shift  seen in business started long before the #METOO movement.  Some could say that it is because of the impact that women are having on all industries and their influence on corporate culture that make the #METOO movement possible.  
We will highlight just a few of the twenty-five dynamic women from various backgrounds, industries, and regions that share their stories of life and business in The She Shift. These inspirational women describe their triumphs, tribulations, and journeys. The She Shift is crafted to highlight women influencing the world, creating legacies for future female leaders, and to globally inspire, empower, and enlighten the audience.
Melissa Clark, is passionate about empowering women, businesswomen and young women with motivational speaking, products and stratigic business services.  She has been named a "Woman of Distinction," by "Women of Distinction" magazine- More at  TheSheShift.com.  Her book is available on Amazon in written & audible format. 
Karen Rands is the best selling author of Inside Secrets to Angel Investing and the founder of the Compassionate Capitalist Movement.  She has been working with Entrepreneurs and Investors for over 15 years to bring Innovation to the Market and Create Wealth for the founders and investors.  She can be reached at KarenRands.co