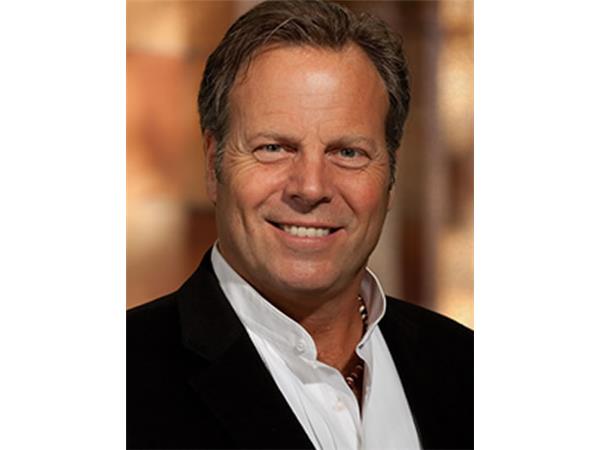 Step 6- Think & Grow Rich - Organized Planning...creating the road map to your dreams.  You will not succeed in your endeavor to increase your wealth and mark your place in the world as a successful business man or women if you don't BELIEVE you can achieve that goal, nor if you don't create a ROAD MAP to get to your destination 
In this segment on the Compassionate Capitalist radio show, Karen Rands will be joined by Burke Franklin. Burke Franklin invented business planning software in 1988 with the introduction of his best-selling BizPlanBuilder® business plan software template. He is the creator of JIAN (jee'on -- a zen word meaning "the master of every art"), the company behind an entire suite of successful business productivity software apps & templates for launching, building and succeeding in business.
Karen and Burke will talk about the differences in planning your day, your strategy, your access to capital, and the growth of your business...all with the specific intent of taking the necessary steps forward to not only put you on the path to success, but ensure you reach your destination.  Too often, entrepreneurs think they have a plan...but it is in their head.  Or they get started with a traditional plan, and never use it again until they need to get money from a bank or investor.   In this segment you will learn why you need Organized Planning to - THINK and GROW RICH. 
To Learn More about JIAN and the amazing business planning and organization tools developed for entrepreneurs click here
To schedule a free consultation with Karen to talk about this series or raising capital, click here.