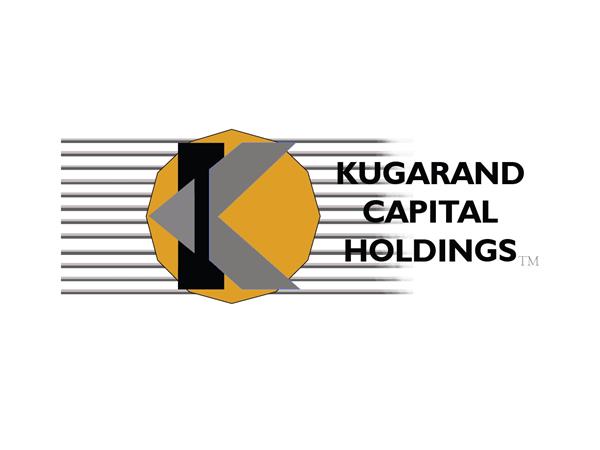 Enjoy The Episode? Leave Us A Review Below (00:45:00)
Karen Rands returns with her Compassionate Capitalist show to explore how those with a mission and a calling can position themselves as Thought Leaders in their Community and Industry.   Her guest is Mitchell Levy, the AHA Guy.  He is an accomplished entrepreneur who has created 20 businesses in Silicon Valley including 4 publishing companies that have published over 800 books.  Mitchell is an international bestselling author with 58 business books and has been a strategic consultant to over 100 companies and advisor to over 500 CEOs.
Karen and Mitchell will discuss how entrepreneurs and business leaders can find their voice to position themselves as authorities and leaders in their industry to further their passion and purpose.   Our audience will learn firsthand how to become Thought Leaders and the 5 top practices to be an authority today.  With the recent release of Karen's Inside Secrets to Angel Investing, she will seek to apply Mitchell's knowledge and expertise to her own passion and purpose - The Compassionate Capitalist Movement - as part of sharing this important information to all who tune in and listen.  If you believe you have a book inside you that must be shared, tune in to learn how Mitchell Levy system to create bestselling self-published books can work for you.
You can connect with Mitchell on social media:
Twitter   &  Linkedin  &   Facebook at HappyAbout
And Karen on social media:
Twitter & LinkedIn &  Facebook/TheKarenRands & KarenRands.co