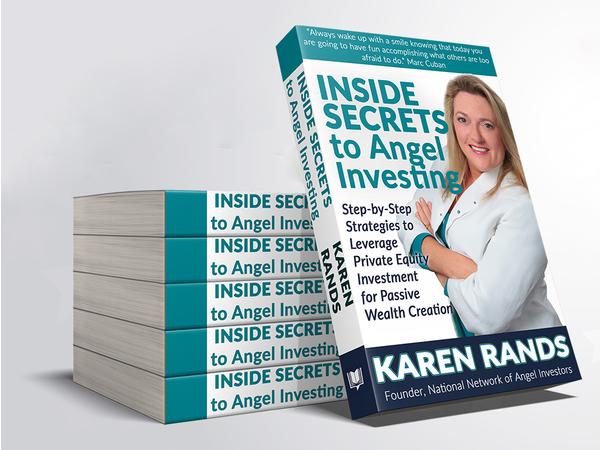 Enjoy The Episode? Leave Us A Review Below (00:34:00)
Karen Rands shares her insights and perspectives on how we can use the feelings and the intentions of the many faiths that celebrate Peace, Hope, Joy, Faith, and Love during the holiday season to expand upon the hope, faith and expectation of future prosperity that comes from entrepreneurism.  Compassionate Capitalism is the silver bow on the package of holiday celebrations. 
Karen Rands is leading the movement of Compassionate Capitalism by helping people of at every economic level to understand how entreprneurism, whether it is starting that local business you have always dreamed of or inventing the next big thing, can bring freedom to be more generous, more hopeful, more joyful to your life.  And for those that dream of being an entreprneur but for many reasons should not be an entrepreneur, can also participat in that success by being a Compassionate Capitalist and invest in entrepreneurs, their vision, their plan for success and share in that success. 
Karen is the best selling author of Inside Secrets to Angel Investing.  The primer for all would be angel investor, whether that be in REG CF, REG A+ or REG D 506c, and even intrastate investment exemptions under REG D 504, to be well informed and better equiped to make this type of private equity investment.   Learn more at http://InsideSecretsToAngelInvesting.com
Karen has been educating investors and advising entrepreneurs on success in their endeavors for over 15 years.   Learn more at http://karenrands.co 
Please subscrive to her podcast channel on Apple Podcast, TuneIn, Stitcher or wherever you listen to podcasts and let us know what you think.