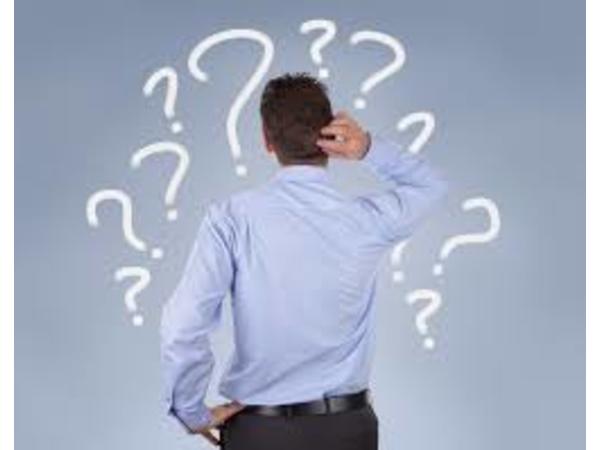 Enjoy The Episode? Leave Us A Review Below (01:14:00)
Entrepreneurs do a lot of planning – planning their launch, or how to get more customers, planning who to hire.  Often planning their capitalization strategy never happens. There are many options available for equity investment capital and loans / debt. Knowing when to seek and use different short term and long term debt and how they affect your cash flow and your balance sheet is critical for maintaining growth momentum and for positioning your company for acquisition.  
Tiffany C. Wright is the Founder of The Resourceful CEO and author of 'The Funding is Out There!  Access the Cash You Need to Impact Your Business'. After more than 20 years as a business owner, business investor, business & finance consultant, and interim CFO and CEO, she is an excellent guest to discuss small business finance challenges and opportunities with host, Karen Rands, on the Compassionate Capitalist Podcast Radio.  Tiffany helps small to medium B2B companies restructure their operations and finances to generate higher revenue, stronger cash flow, and greater profits.
This podcast is also available as a video on youtube:  https://youtu.be/fm7V0YCbV6g
Karen Rands, at http://karenrands.co , helps angel investors and angel investor clubs with due diligence and advising.  She works with companies with growth potential that have plateaued and need business and capital strategy to scale.