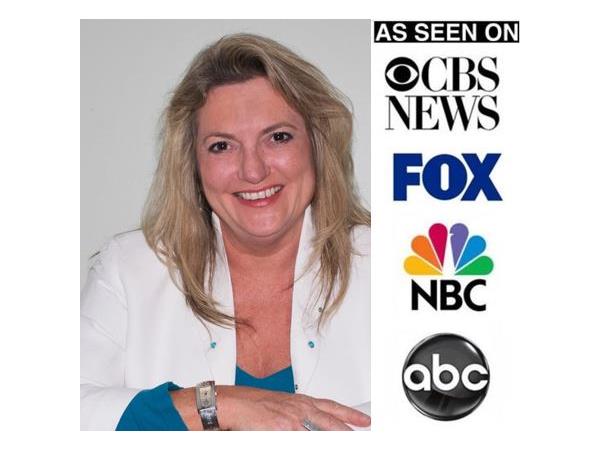 Part of the Legacy Compassionate Capitalist Podcast Series.
According to the 2013 US Census, there were an estimated 1,150,000 households that earn over $350,000 a year.  There are even some reports today that estimate there are as many as 4 Million employees earning over $300,000.  Either way you slice it, it is a bunch that have the discretionary income but choose not to put their investment capital to work creating jobs and bringing innovation to market.  They are capitalists that buy and sell, but don't invest with a purpose. 
There is an estimated 250,000 active angel investors involved in structured groups and actively considering investment in early stage companies as a means to create wealth in their diversified portfolio. And if we assume there are at least 150,000 of the wealthiest that have too much money to be angel investors...they don't invest directly into companies, they invest in the funds that fund the companies; what keeps the remaining 750,000 to 4 Million from becoming angel investors?
This podcast explores the impact and potential of the 2012 JOBS Act, the real road block for the ultra wealthy from getting involved as Angel Investors and what can be done to shift their attention and dollars from traditional stock market investments to private stock investments.
If you are an investor that is tired of the volatility and unpredictability of the stock market, frustrated with the little influence you have on management or operation of that public company, and want to see your dollars have great impact with greater return, then learning how to invest in private companies, purchasing shares in a company before it goes public, while the valuation is still low, could be the wealth creation strategy for you.   Tune in to learn how to join the world of compassionate capitalism.