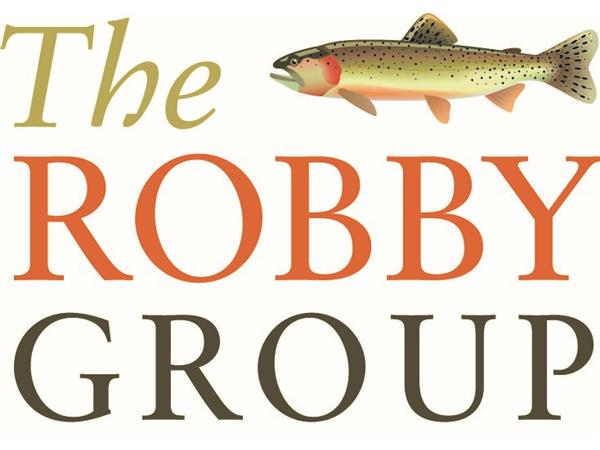 Enjoy The Episode? Leave Us A Review Below (00:35:00)
The Compassionate Capitalist show offers insights to help entrepreneurs succeed so they can create wealth for themselves and their investors. A vision for the company's future and growth strategy is built upon the financial success of the business.  Accounting is how it is measured but not something entrepreneurs embrace. As entrepreneurs start up their business, they often lack the skills to manage the day to day accounting of their business or procrastinate reconciling their financial results because the tools most often recommended are not easy to use.   Learn about new tools that make accounting and managing the financial health of your business easy, and all the other aspects of running a strong growing company when you tune in to this session.
Karen Rands will be talking with Robby Mathis, successful entrepreneur in his own right and the Founder of the Robby Group.  Robby believes small businesses, non-profits and individuals deserve the same tax advisory and accounting support as large corporate companies – all at an affordable price. After working for PricewaterhouseCoopers and earning his Master of Accountancy degree, he stepped away from corporate America to share his unique knowledge and experience with the hard working backbone of the American working class at a price they could afford. The firm he founded, The Robby Group, leverages cloud technology, through an easy-to-use accounting platform called Xero, and advanced tax research and preparation software for one reason – to ensure that clients are able to make the best financial decisions for their companies and their families.
To learn more about Karen Rands, Her Company Services, and her Best Selling Book - Inside Secrets to Angel Investing - go to http://karenrands.co
To learn more about Robby Group and find out more about the tools you can use to accelerate your business, go to: https://calendly.com/robbymathis